Theresa Lynn Sidebotham
Attorney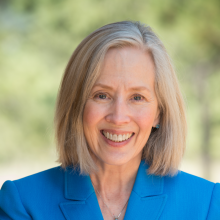 Theresa Sidebotham assists organizations in the U.S. and internationally, with a special focus on employment law, religious and nonprofit law, and child safety. She advises on numerous misconduct investigations.
View Profile
Nicole Hunt
Attorney
Nicole earned her J.D. from George Mason University Antonin Scalia Law School in 2011. She was admitted to the Colorado Bar in 2014.
View Profile
Rebecca Sidebotham
Marketing Director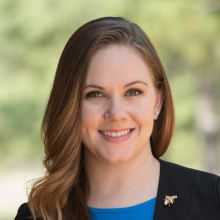 Rebecca is the Marketing Director and Illustrator for Telios Law, and is also a part of the creative team behind Telios Teaches. 
View Profile