Image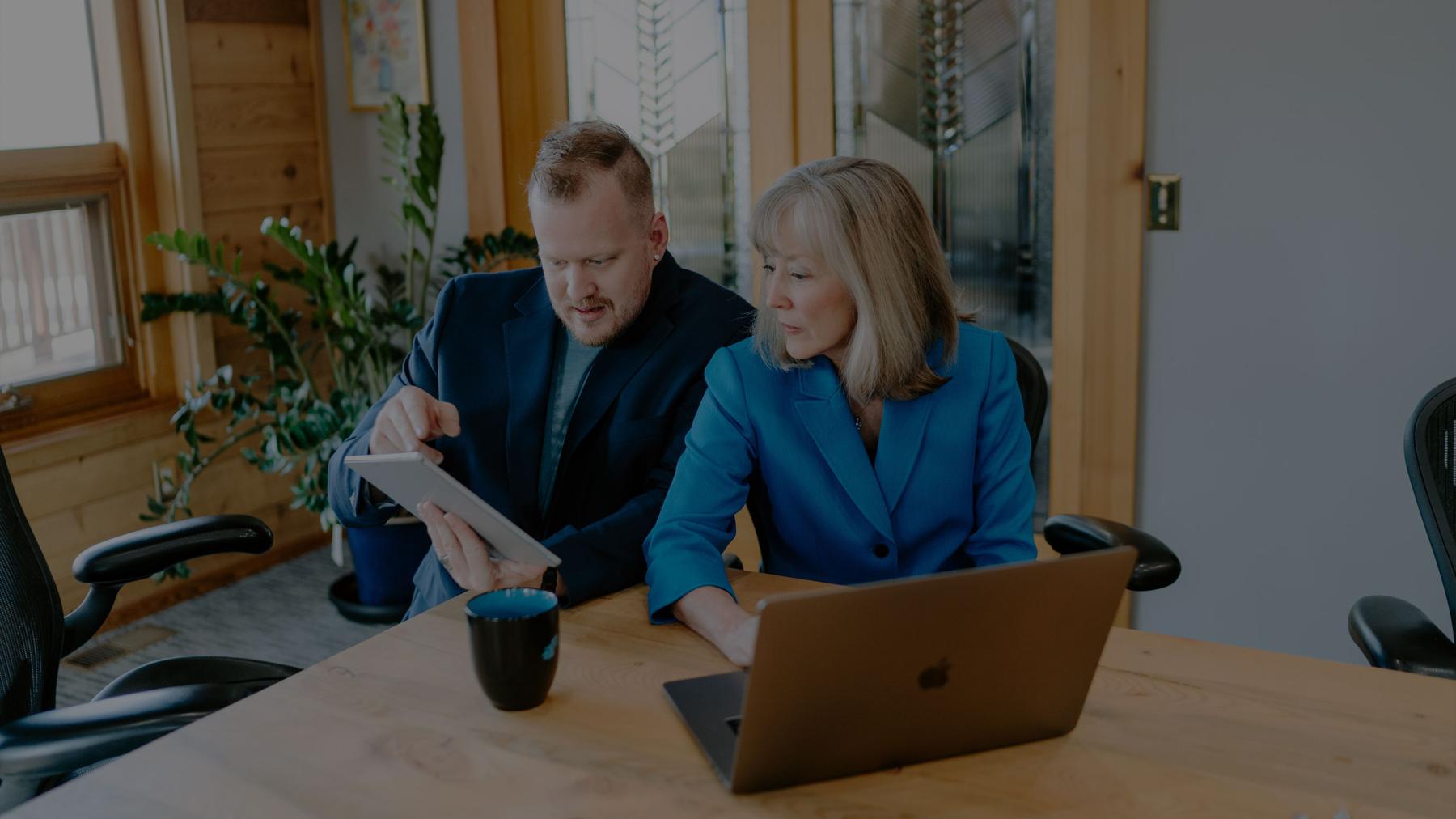 Telios Law Investigations
How you handle an allegation of misconduct can make your workplace great or terrible. It can affect your legal liability. It can either enhance or ruin your reputation and financial situation.
We Lead Investigations
At Telios Law, we lead investigations into areas like the following:
Sexual harassment
Discrimination
Workplace violence
Inappropriate conduct
Toxic abuse of power
Child abuse (either when child protective services or law enforcement cannot be involved for jurisdictional reasons or to handle the employment and discipline issues that arise)
Best Practices
Best practices in investigations are important for these reasons:
Victims must have their complaint heard and taken seriously
Accused must be treated with fair process
Common investigative mistakes must be avoided
The organization must act fairly towards all without creating unnecessary legal liability
Organizational culture must remain healthy, with trust that misconduct will be addressed vigorously without partiality or retaliation, and any needed cultural changes will be made.
Regular and Prompt Updates
Stakeholders in large investigations occasionally require regular progress updates. Telios Law can facilitate those through this web site. This site also features resources and information about investigations in general.
One of the first things Telios Law will discuss with clients is the scope of the investigation. In some cases, Telios Law will recommend a low-level internal investigation. In other instances, Telios Law supervises teams of investigators of historic child abuse covering a broad scope of time and geography. For significant employment investigations, Telios Law attorneys will do the investigating. Choices depend on the type of allegation, available skill sets within the organization, and the importance of independence.
To discuss allegations and ensure a best practice response, call, or have your attorney call us.